A typical day
of Summer Camp
Click through the slideshow to see what a day at camp is like.
Click the Sign Up button to register for camp today!
If you prefer to use a paper application to register for camp, those will soon be available HERE. Be aware that space is limited and processing a paper application can take a week or more from the time you mail it.
"Let the little children come to Me"
Luke 18:16
Summer Camp at South Mountain is a unique and memorable experience that can impact a child's life. Our policy has always been that no child will be denied the opportunity to attend camp for financial reasons. Our one-week programs are available for boys and girls between the ages of 7 and 15, regardless of their ability to pay. With over 260 acres of property, we are able to offer a wide variety of facilities and activities. Flip through the slideshow to tour a typical camp day, watch the video to see some activity highlights, or scroll down for more information.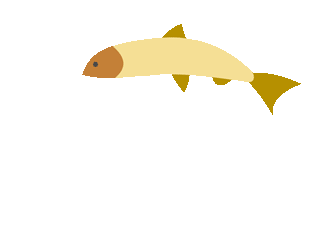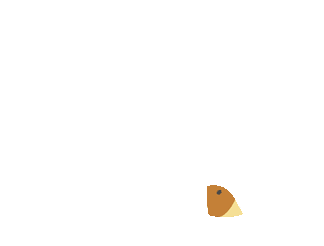 Mikel Collins
Program Director
Sleeping Bag or 2 Sheets and a Blanket
Pillow
Athletic Shoes & Socks for 5 Days
Underwear For 5 Days
Clothes For 5 Days (shirts required)
1 or 2 Pairs of Jeans
Toiletries (Only Hand Soap & Toilet Paper are Provided)
Rain Poncho or Lightweight Jacket
Bath Towels & Wash Cloths
Swimming Towels
Swimming Suit (no bare midriff)
Disposable Camera (optional)
Bible & Notebook (optional)
Fishing Gear (optional)
Phones/Tablets
iPods/MP3 Players
Any Electronic Devices
Drinks or Snacks
Knives or Martial Arts Weapons
Firearms or Fireworks
Drugs/Alcohol/Tobacco Products
E-Cigs or Vaping Products
Inappropriate Reading Materials
If brought, these items will be taken and held in the office until camper's departure. South Mountain Christian Camp and its staff are not responsible for any lost or stolen item during the camper's stay.