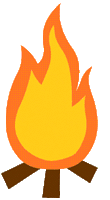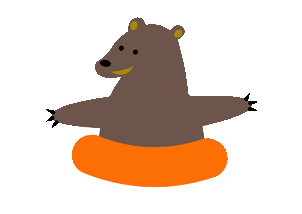 Our Course
With rolling hills, wooded paths, and rippling streams feeding into our serene lake, the disc golf course at South Mountain Christian Camp offers three sets of tees to provide a wide variety of challenges for players of all skill levels in one of the most beautiful settings around.
The course is masterfully designed to be played as either a full 18-hole experience or a quick 9-hole short course. The 9-hole course features mostly open throws with beautiful views of the lake as you work your way up and down grassy slopes. The 18-hole course adds to that experience wooded areas and creek crossings which put your skills to the test.

Our disc golf course is open to the public to play all day for just $3. Parking is located near the first tee. Restrooms are available in that same area.

Our Course Guides include scorecards, course maps, and rules for recreational play. They are are available on site and can also be downloaded to print here.