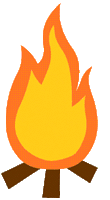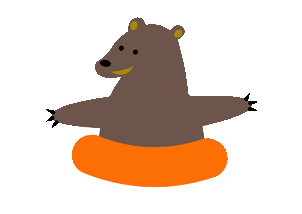 Welcome to
South Mountain Christian Camp
We believe every child should be able to attend camp. Our policy is to never turn a child away for lack of funds. By sponsoring a camper, you could change a life forever.
The cost of a camper sponsorship is $215. If you would like to provide one or more sponsorships, or even a partial sponsorship, you can do so easily and safely through the Donate button below. If you prefer to send a check, you can mail your contribution to us at PO Box 9, Bostic NC 28018. Be sure to write "Camper Sponsorship" on the memo line of the check.
We offer six, one-week residential Summer Camp sessions for boys and girls between the ages of 7 and 15. Financial assistance is available.
These programs are designed to build teamwork, cooperation, and key character qualities. They are available for our overnight guests and day groups.
These hands-on educational programs are designed as one-day school field trips for students in 3rd, 4th, and 5th grade.
For groups that wish to do most of their own programing, we can provide lodging, recreation, and dining facilities to meet your needs.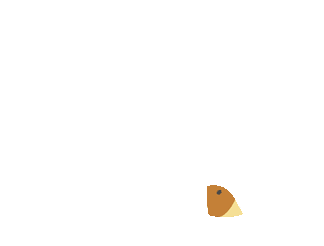 Order free copies of Fingerprints of God and Footsteps of Faith!
Our 18-hole disc golf course is open to the public to play for just $2.
Summer employment at SMCC is not just a job, it's a ministry!
Find out what's coming up that you don't want to miss!
Find out how you can get involved and support this ministry.