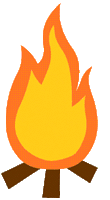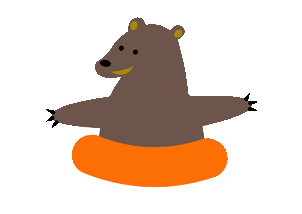 Make a Donation
Contribute
Our online payment system offers a fast and safe way to donate with your credit card or debit card. Click below to make a donation of any amount.
For years, inadequate kitchen, dining, and assembly facilities have hampered our ability to provide meaningful programming and healthy, nutritious meals for our campers. Now we are working toward resolving these issues through the construction of a new multi-purpose building. It will be built in the center of camp with easy access from all other facilities and a beautiful setting overlooking our fishing pond. This building will cost an estimated $1,000,000 to complete. It is the largest project we have undertaken, but the need for it has never been greater.
Ten Most Wanted
Following is a list of our top ten most needed items. If you would like to donate any of these items, please call 828-245-3322.
1. Golf Cart
2. Floor machine for waxing, stripping, buffing tile floors
3. Automotive lift (12,000 lbs.)
4. Commercial Kitchen Equipment
5. Eno hammocks for wilderness programs
6. Picnic tables
7. Outdoor benches
8. Enclosed equipment trailer
9. Hand tools for groundskeeping
10. Volunteers needed for cafeteria, office, cleaning, etc.
South Mountain Christian Camp is a 501(c)(3) non-profit organization. All donations are tax-deductible.
Our policy has always been to never turn a child away because they lack the funds to pay their camp fees. We book every bed by faith, trusting God to provide the funds needed to cover the campers who cannot afford to pay.
Let the little children come to me, and do not hinder them, for the kingdom of God belongs to such as these. Luke 18:16
Every summer, 65-70% of our campers request financial assistance to attend camp. By sponsoring a camper, you can provide a child with a week full of games, meals, life lessons, and Biblical teaching all designed to give that camper the opportunity to experience the love of God.
The cost of a camper sponsorship is $225. If you would like to provide one or more sponsorships, or even a partial sponsorship, you can do so easily and safely through the Donate button below. If you prefer to send a check, you can mail your contribution to us at PO Box 9, Bostic NC 28018. Be sure to write "Camper Sponsorship" on the memo line of the check..
1/6
Watch this video to get a glimpse at how sponsoring a camper can change his or her life forever!