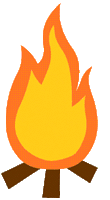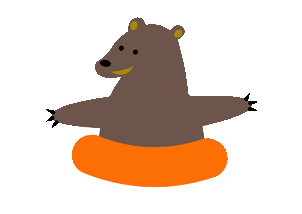 Unforgettable Adventures
for
Undeniable
Learning
The Low Ropes Course activities are dynamic problem-solving challenges which are designed to teach your group key team-building lessons like cooperation, communication, trust, planning, and support. Supervised by our fully-trained staff, these activities will give your group a memorable experience that will be safe, fun, and educational too.

Low Ropes Course
The Low Ropes Course is the ideal way to teach teamwork in an outdoor setting. The course includes ten different group challenges, each with their own unique set of tasks to accomplish and problems to overcome. Each activity is facilitated by our staff who then lead a group discussion to draw application of key principles afterwards. Come prepared to climb, swing, lift, and scramble your way to success!

Indoor Group Initiatives
In the event of inclement weather, we can offer a full set of group initiative activities conducted in the Joy Center. These activities are very similar (sometimes identical) to our outdoor Low Ropes Course. Each challenge is presented to the group by our staff in the context of a task to complete and an associated goal to accomplish. Afterwards, we'll lead a discussion to draw the application from the activity.

The High Ropes Course activities are designed for more than just excitement. They teach key character qualities such as perseverance, courage, determination, initiative, and faith. With safety as our top priority, our fully-trained staff will work with your group to be sure that everyone is challenged in a positive, encouraging atmosphere.

The Upward Tower is the flagship of our ropes course programs. This three-sided, fifty-foot tall tower provides your group with thirteen different climbing elements which can be combined for twenty-eight possible routes. Throughout their climb, they'll be belayed by their peers under the supervision of our staff. Once they reach the top they'll ride together down the 300-foot side-by-side zip lines to the ground!

Climbing Wall & Giant Swing
The Climbing Wall and Giant Swing provide great indoor alternatives to the outdoor high ropes activities. Located in the Joy Center, these activities can be used individually or back-to-back to create a full session of high ropes. The Climbing Wall features 12 designed climbing routes on three different walls. The Giant Swing involves the entire group working together to pull the participant up before they snap a quick release, sending them on this exhilirating ride.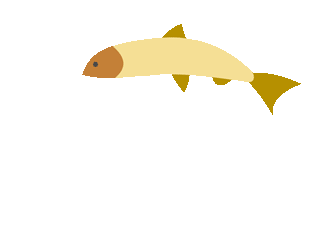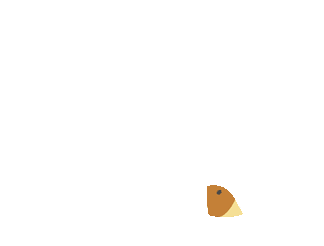 Frequently Asked Questions
How much time does it take to do the Ropes Course?
---
It's up to you. Our Ropes Course is very extensive, and most groups do not complete the entire course in one day. A typical session on the either the Low or High Ropes Course is three hours, although this time can be adjusted to fit your group's needs. Many groups find that one session of Low Ropes in the morning followed by one session of High Ropes in the afternoon makes for a fun, challenging day.
---
What are the age limits for the Ropes Course?
---
The High Ropes Course is recommended for ages 10 and up. The Low Ropes Course, Climbing Wall, Giant Swing, and Indoor Group Initiatives work great for elementary school age children to adults.
---
How many people can we bring at one time?
---
An ideal group size is 12-20. We can accommodate groups larger than 20 by dividing into two smaller groups. Groups with fewer than 12 participants do well on High Ropes (both indoor and outdoor), but the Low Ropes activities often require more people.
---
Is the Ropes Course safe?
---
We use spotting techniques for Low Ropes activities and a modern belay system for all High Ropes activities. Our course and equipment are thoroughly inspected every year by an independent, qualified professional and visually inspected by our staff before each use.
---
What kind of certification do the facilitators have?
---
Program Director Mikel Collins serves as our Ropes Course Manager. He has years of Ropes Course experience and has been certified through Edgie Designs. All of our facilitators are thoroughly trained in Challenge Course proficiency.
---
What is the cost for the Ropes Course?
---
The fee for the Ropes Course is based on the number of hours you want to spend on the course. Check our Group Retreats page for current pricing.
---
What do we do if we have bad weather?
---
If your group is scheduled for an OUTDOOR session on the Low or High Ropes, and the weather is bad, we have three options: (1) We can take the event indoors. (2) We can reschedule for a later date. (3) We can cancel the event.
---
Do we need to make a reservation?
---
Yes. All Ropes Course reservations are handled by our Guest Group Coordinator, Jen Collins. You can contact her through the Group Retreats page.
---
---