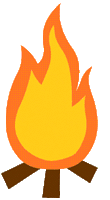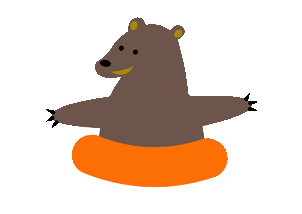 This special program for preschools is a fun, interactive way for children to learn about pumpkins and gain new experiences. Children will have the opportunity to see how a pumpkin grows, get their hands into the squishy interior of a pumpkin, and even take a tiny pumpkin home with them.
Activities include the following:
Hayride

Pumpkin Discovery

Craft Project

Nature Walk

Story Time
Please Note:
The information on this page is related to a special program for preschool classes. To purchase pumpkins through our Pumpkin Patch fundraiser, CLICK HERE.
Frequently Asked Questions
Pumpkin Patch Reservation