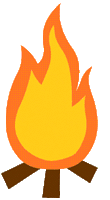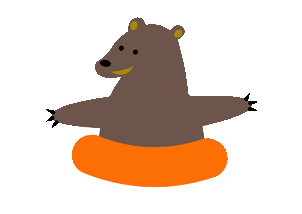 This special program for preschools is a fun, interactive way for children to learn about pumpkins and gain new experiences. Children will have the opportunity to see how a pumpkin grows, get their hands into the squishy interior of a pumpkin, and even take a tiny pumpkin home with them.
Activities include the following:
Hayride

Pumpkin Discovery

Craft Project

Nature Walk

Story Time
Please Note:
The information on this page is related to a special program for preschool classes. To purchase pumpkins through our Pumpkin Patch fundraiser, CLICK HERE.
Frequently Asked Questions
How long does the field trip last?
---
The Pumpkin Patch program is designed to be a 2-hour program. We usually get started at 10:00 am. After the program is completed, there is also a picnic area for lunch and a small playground for kids to enjoy under your adult supervision.
---
What is the cost for the program?
---
We make every effort to keep the costs of our program as low as possible. We are currently offering the Pumpkin Patch program for just $7 per student. This cost includes a small pumpkin for the kids to take home. There is no charge for adults.
---
How should we plan for lunch?
---
We have a covered picnic area available if you would like to bring lunch and plan to eat outdoors. There is also a small playground near the picnic shelter for the kids to enjoy under adult supervision.
---
How many students can we bring at one time?
---
We can only accomodate one preschool class at a time, up to 20 kids.
---
Do we need to bring chaperons?
---
Yes, please. The more adults you have to help supervise your group, the better.
---
When is this program available?
---
The Pumpkin Patch program is only available Tuesday-Friday during the month of October. Reservations are required.
---
What do we do if we have bad weather?
---
Give us a call to discuss options (828-245-3322). We might be able to continue with the program if the weather isn't too bad. We can also reschedule if there are open dates available.
---
How do we make a reservation?
---
You can make your reservation using the online form below. If you have trouble finding available dates, call the Camp office at 828-245-3322 for assistance. Space is limited!
---
---