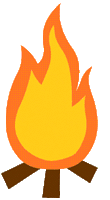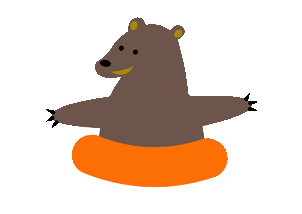 Open House & Banquet
This is a great opportunity to visit South Mountain Christian Camp, meet the staff, take a tour of the grounds and learn more about the ministry. The event is free, and dress is casual.
Time & Location
May 20, 3:00 PM – 7:30 PM
Bostic, 1129 S Mountain Rd, Bostic, NC 28018, USA
About the event
OPEN HOUSE 3:00 PM
​
BANQUET 5:00PM
At 5:00 pm we'll have our free banquet meal. Dress comfortably; this event is held in our gym.
​
There is no cost for either of these events. At the Banquet, an opportunity will be given for a love offering. Dress is casual.